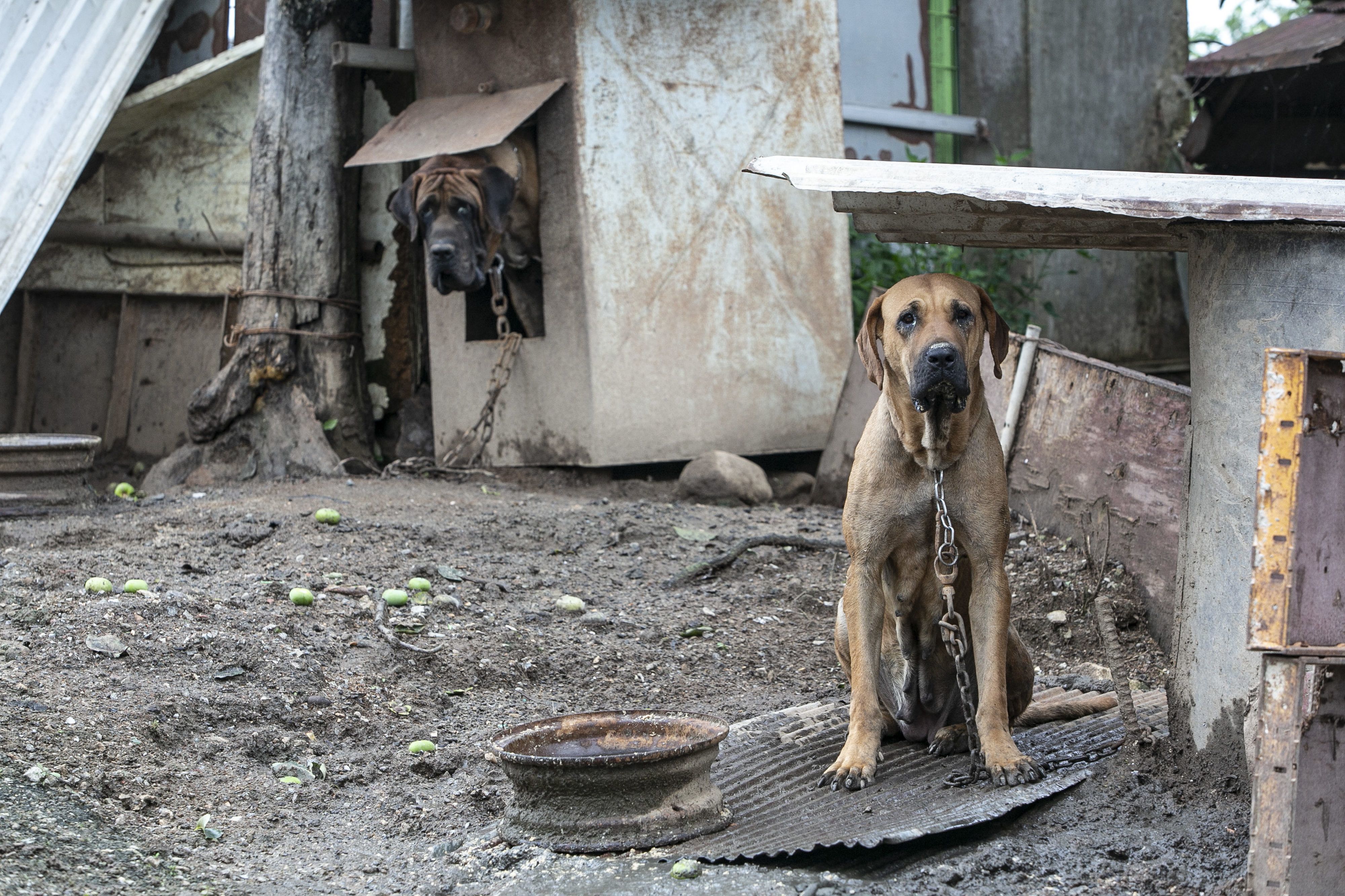 On November 13th, the York County SPCA welcomed nearly a dozen dogs who were saved from South Korea's brutal dog meat trade in a rescue mission coordinated by Humane Society International.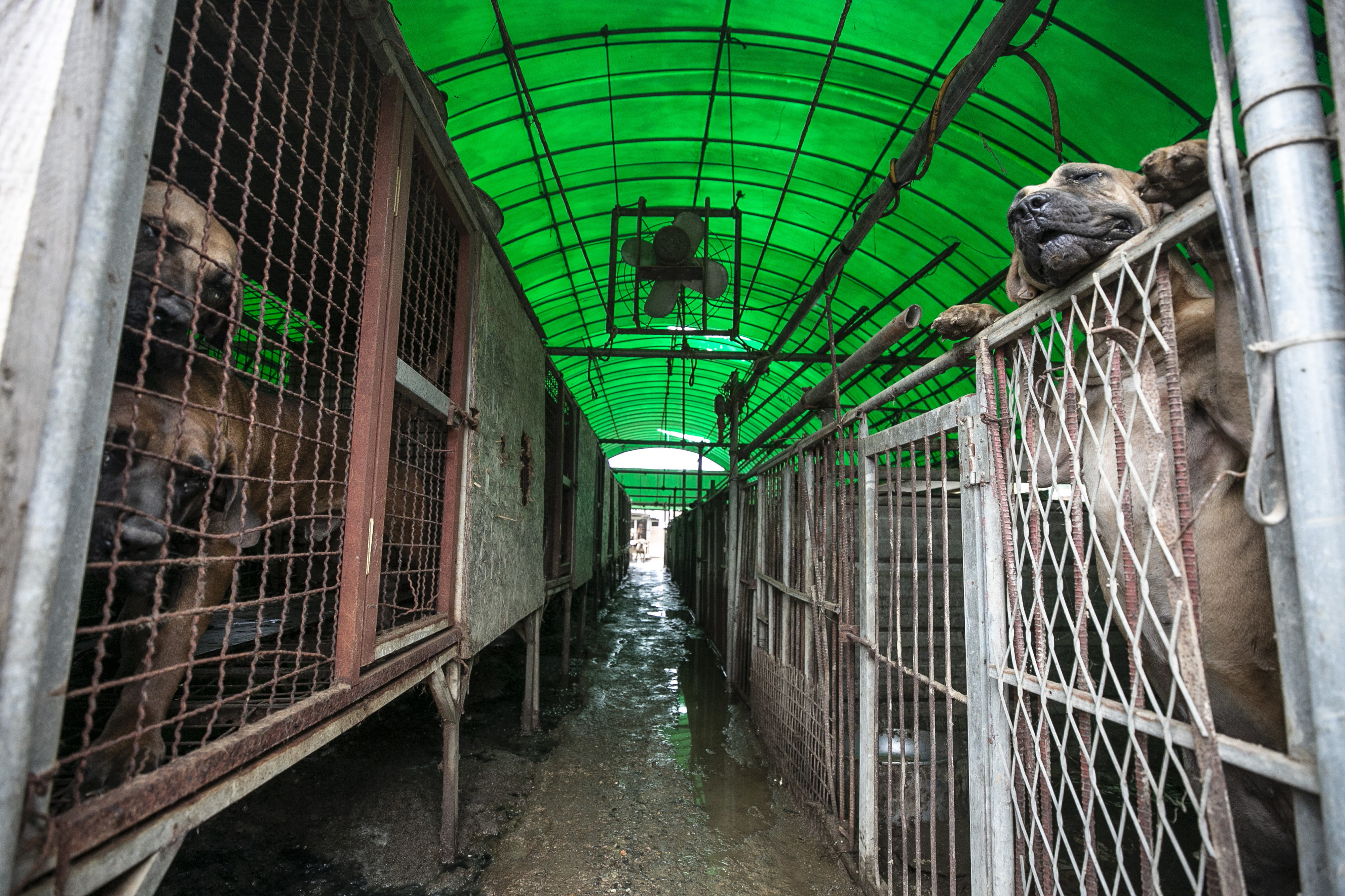 HSI rescued nearly 200 dogs from farms profiting off the dog meat market, including one farm in Haemi from which 170 of the dogs were rescued. The conditions of these farms are horrific. Most dogs live their entire lives in barren wire cages or tethered to short chains with no access to clean water, adequate food, or protection from the elements. They receive no veterinary care and are deprived of socialization and human affection until being slaughtered.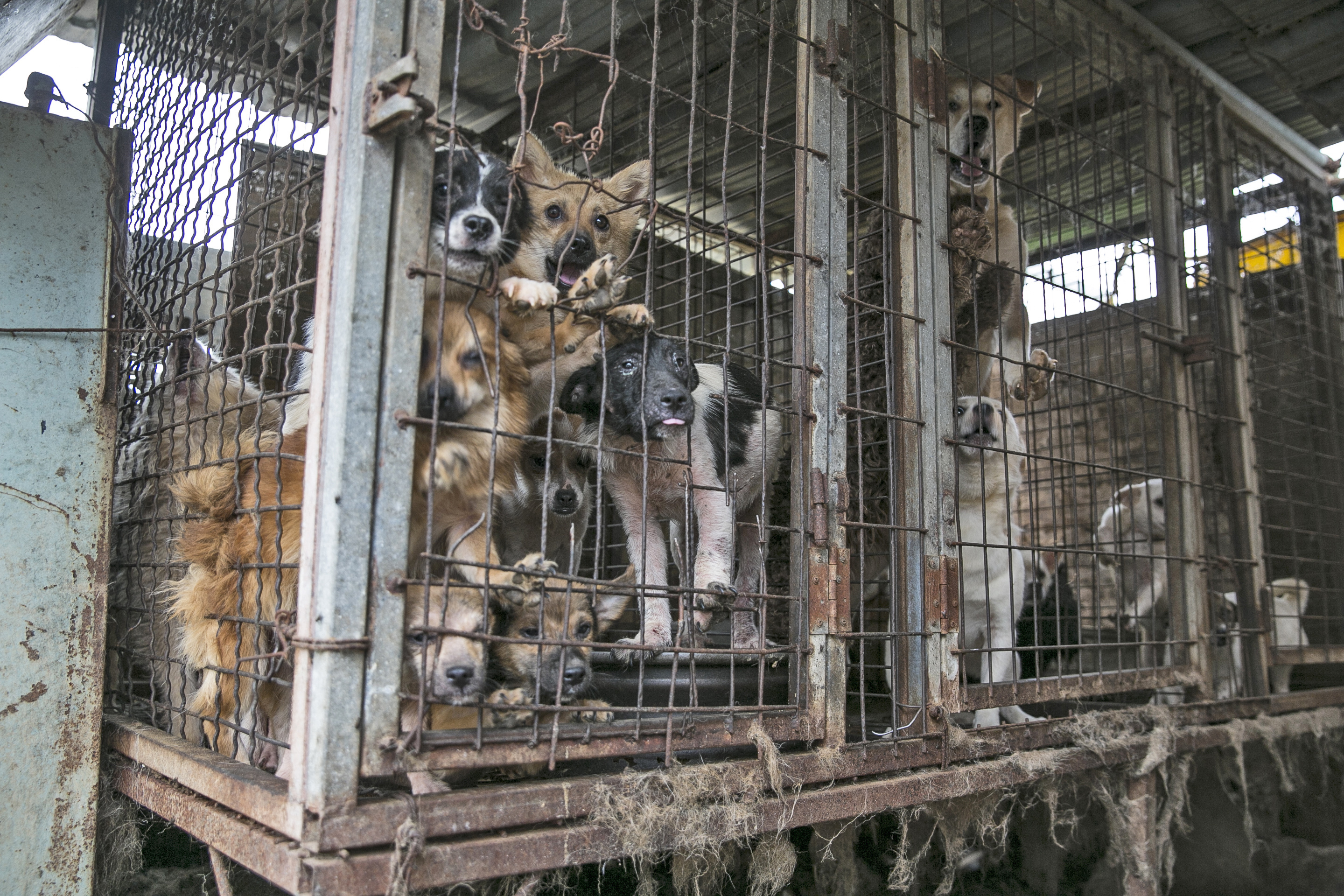 Nara Kim, HSI/Korea's dog meat campaign manager, said this about the farm in Haemi: "Every dog meat farm I've visited has a horrible stench of feces and rotting food, but there was something different about this dog farm, it had a smell of death. The conditions were truly pitiful, and when we found these dogs they had looks of utter despair on their faces that will haunt us forever. Many of them are covered in painful sores and wounds from neglect, some have inflamed eyes and peer out blindly from their cage. I feel grateful they can no longer see this horrible place they live in, and when they finally receive veterinary care and can open their eyes, they will never have to endure this hopelessness again."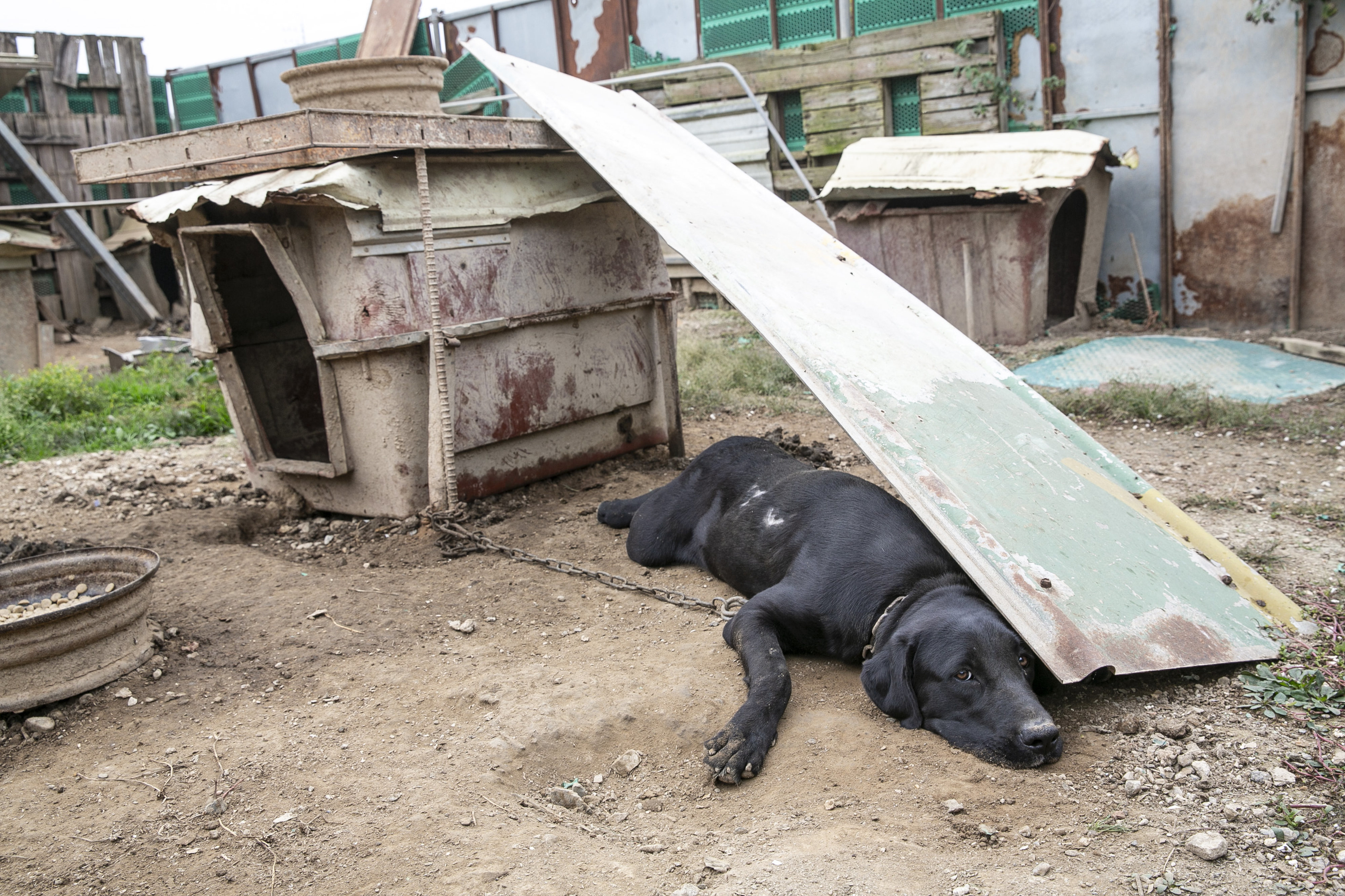 HSI workers and volunteers rescued the dogs from Haemi and other farms, and then transported the dogs from South Korea to the Washington, DC area. There, they were evaluated, received daily care, and provided with medical treatment at a temporary shelter. Once the dogs were stable, they were relocated to partnering shelters - including the York County SPCA - for more intensive, long-term care.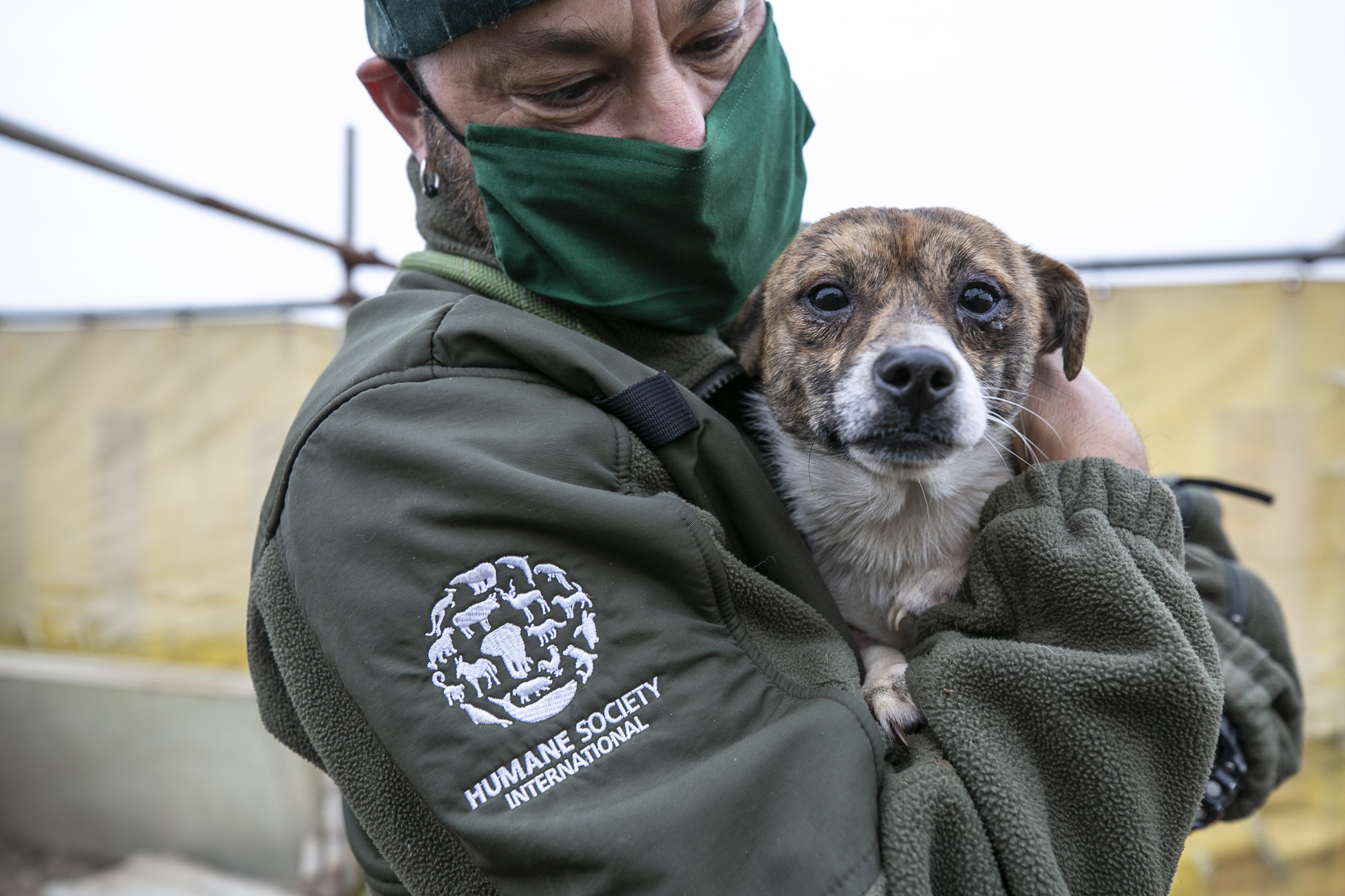 The York County SPCA happily opened its doors to almost a dozen of the HSI rescued dogs. Currently, we are providing extensive care to Japanese mastiffs, Korean jindos, a black Labrador Retriever, and several other breeds. Each dog has received necessary medical treatment ranging from medicated baths to surgical procedures, continual behavioral therapy, daily care and enrichment, and obedience training. Our staff and volunteers have strived every day to transform the dogs' fear of humans into trust, and they are succeeding.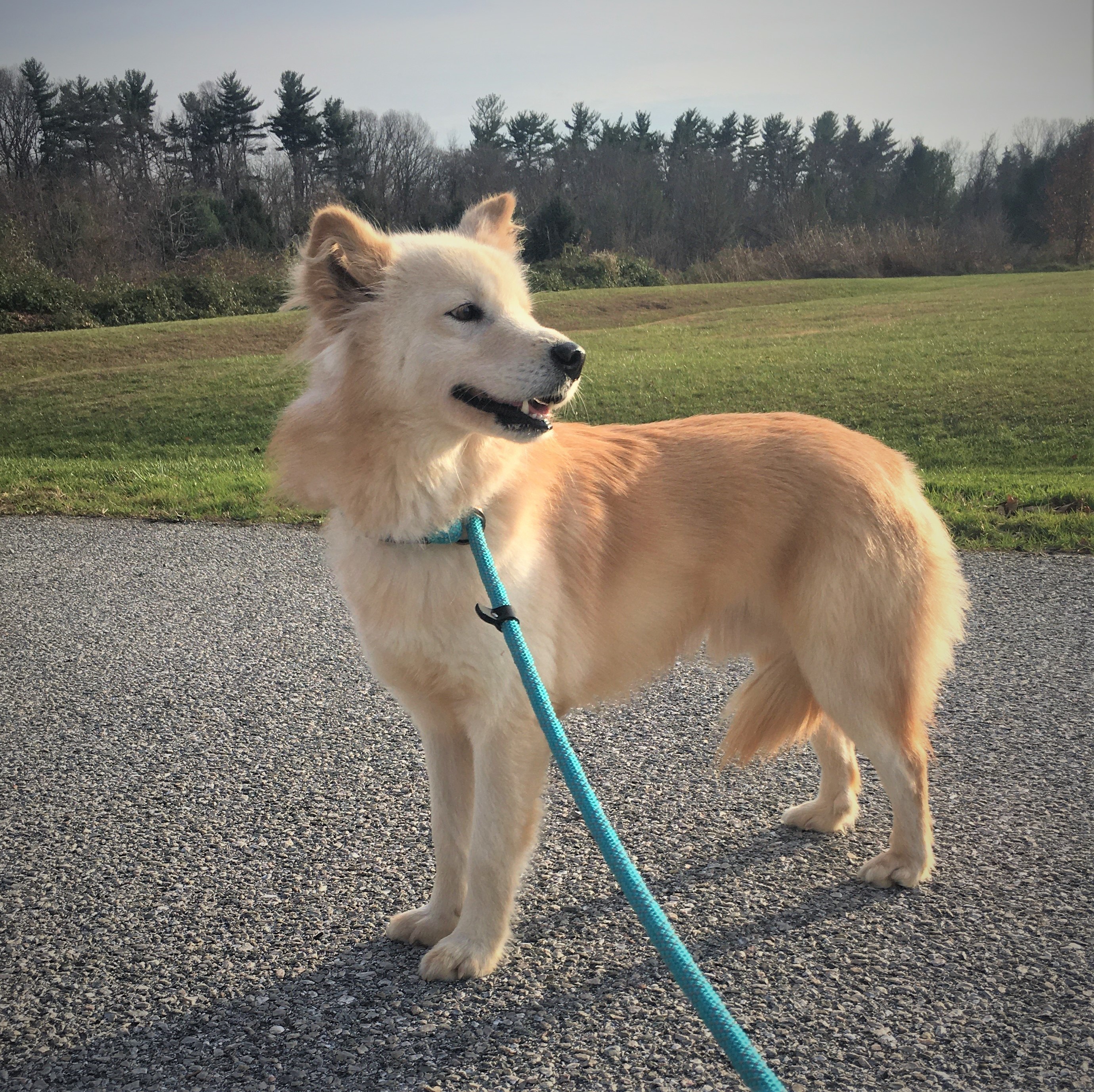 Canine Behavior and Foster Manager, Sammy Green, has worked with each dog to help them gain confidence, understand communication, learn to walk on a leash, enhance their socialization, and learn other basic skills and manners. For example, recently, one of the mastiffs was outside with Sammy, and they walked past a window. This dog had never before seen a window. He got so excited by the new sight that he tried to jump through to the other side, only to discover that this giant clear thing was blocking his way... We've added window training to the agenda.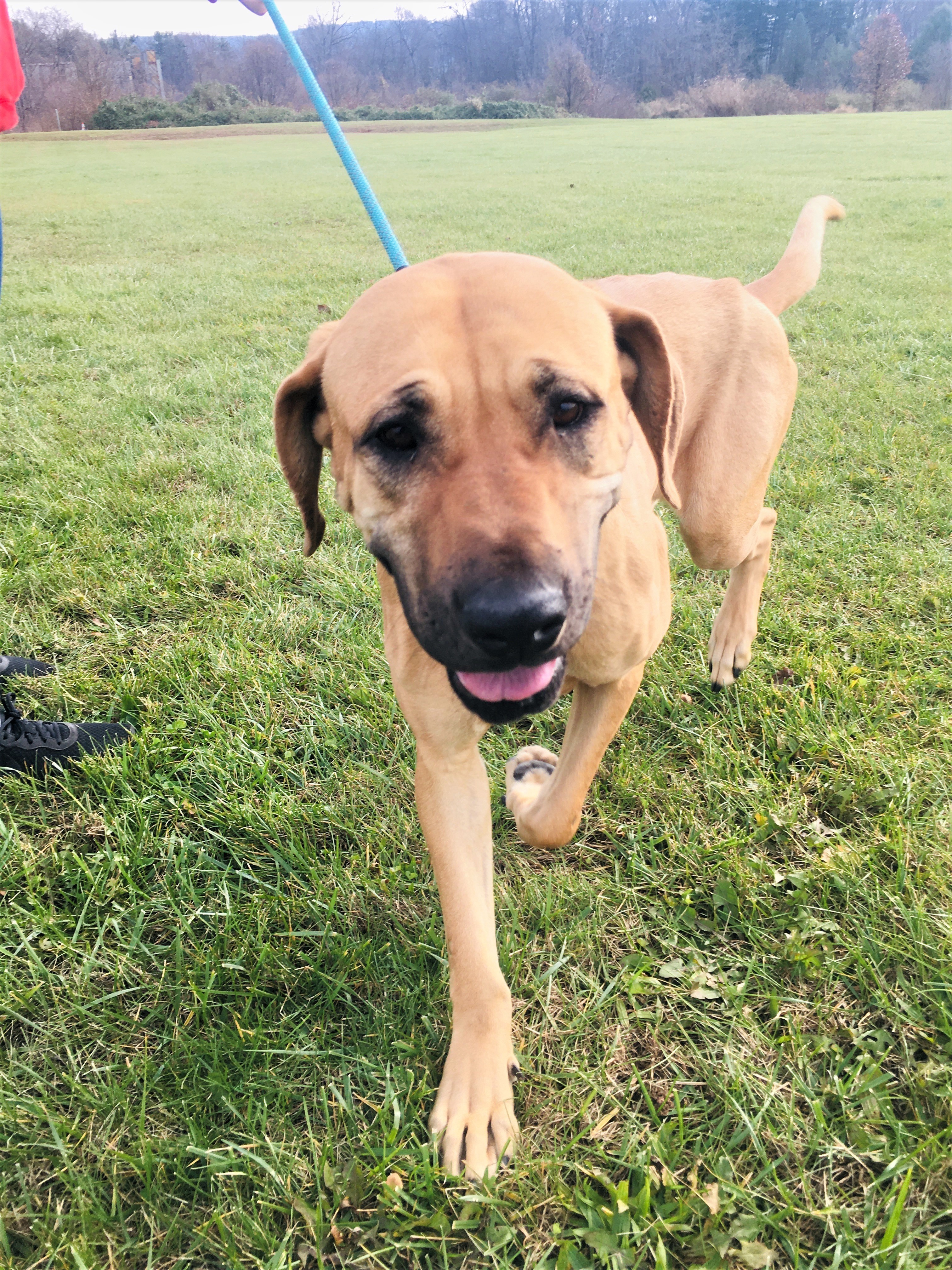 Sammy said, "Having worked with animals for over ten years, I know how truly remarkable it is to see how much a 'man's best friend' actually confides in humanity for comfort. I have worked with animals from all different backgrounds, but these dogs truly needed us and it showed."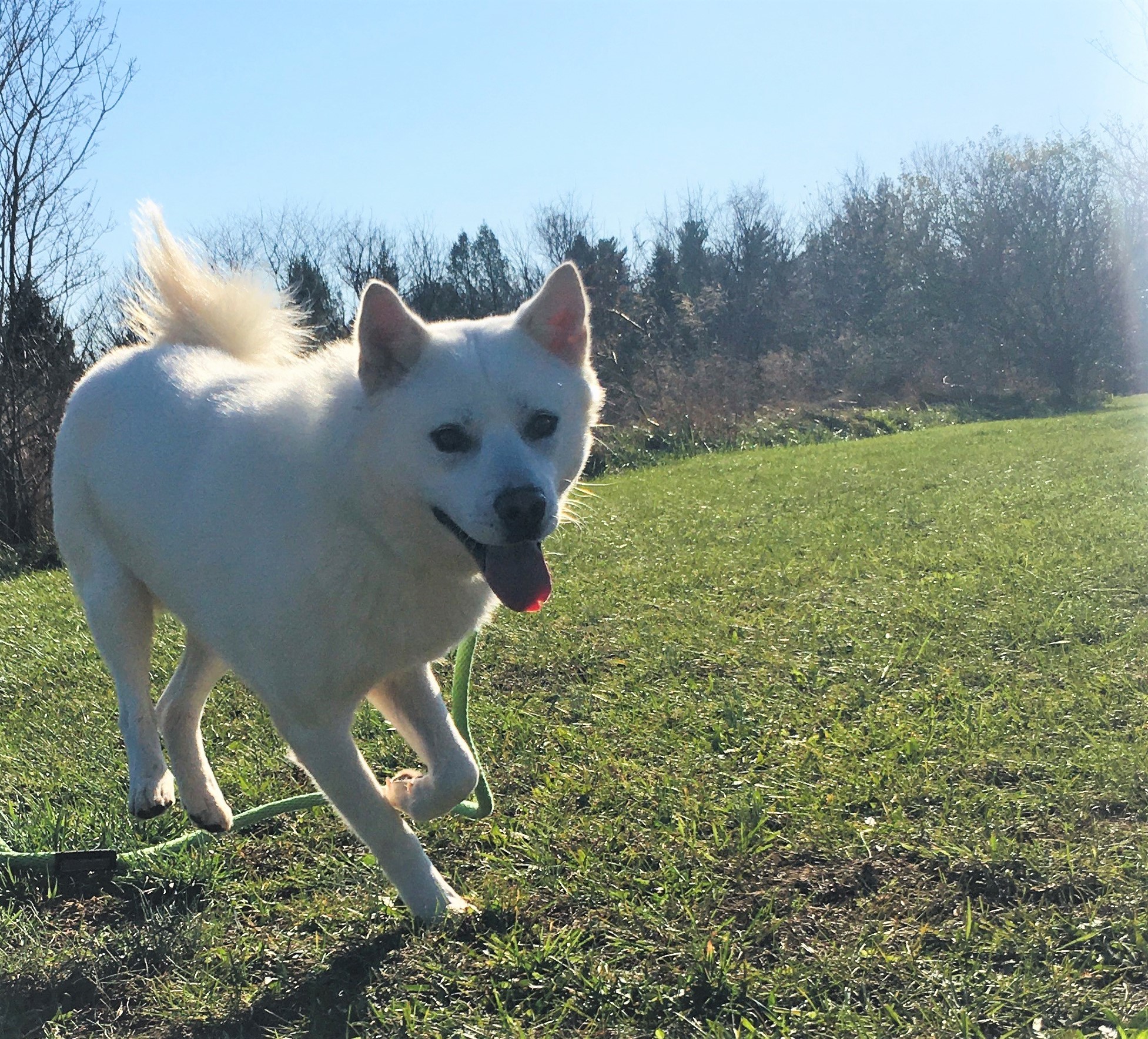 Staff and volunteers have also helped to reduce the dogs' fears, introduce them to toys and walks, and let them be comfortable with receiving affection. Since these dogs had most likely never received pets, they were too anxious or scared of human touch to allow us to pet them. Now, several dogs have gained enough trust in our staff and volunteers to receive head scratches, booty pats, and even belly rubs.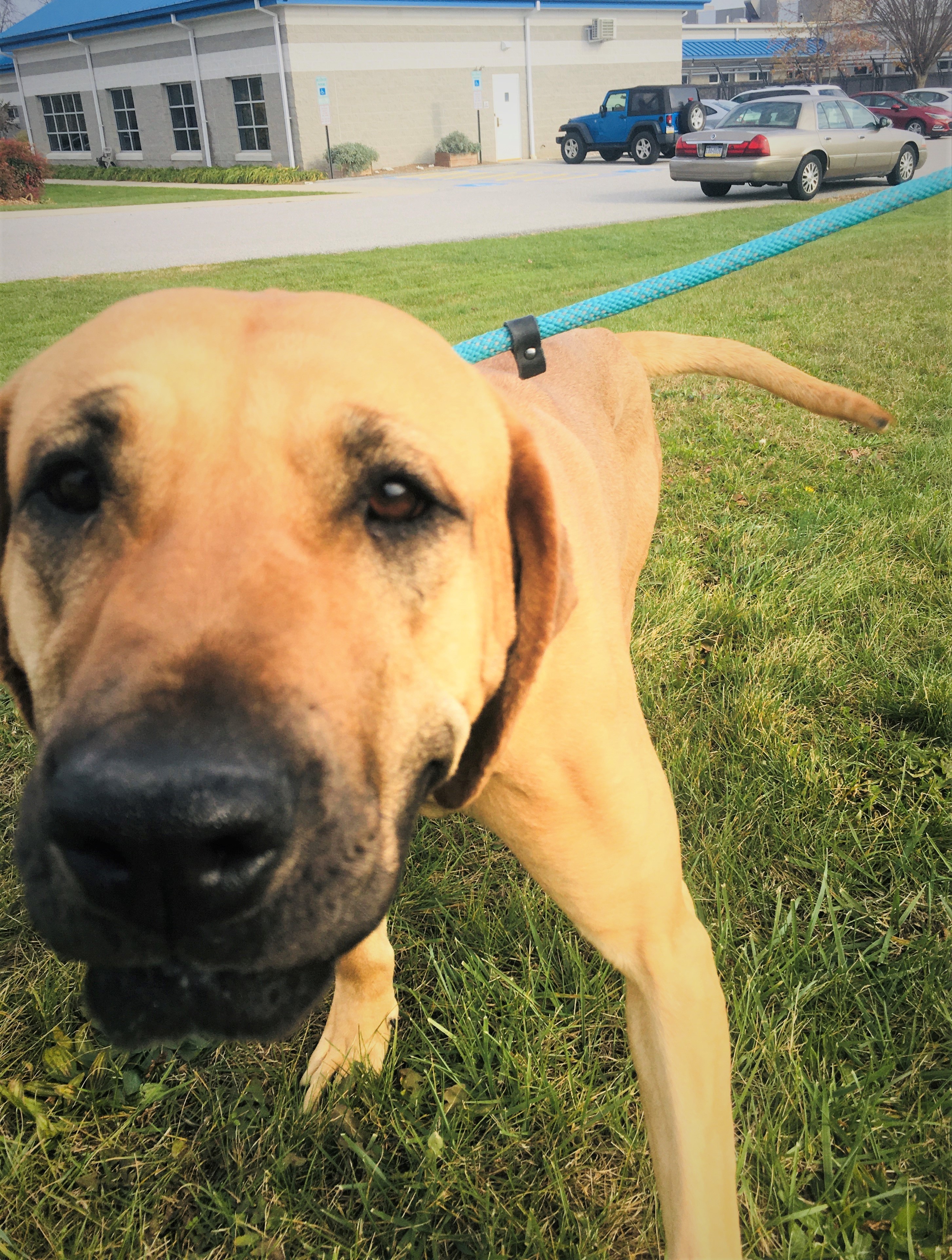 "To witness these dog's incredible transformation from absolute neglect and fear to loving and playful astounds me. This is a story of resiliency," says Steven Martinez, Executive Director of the York County SPCA.