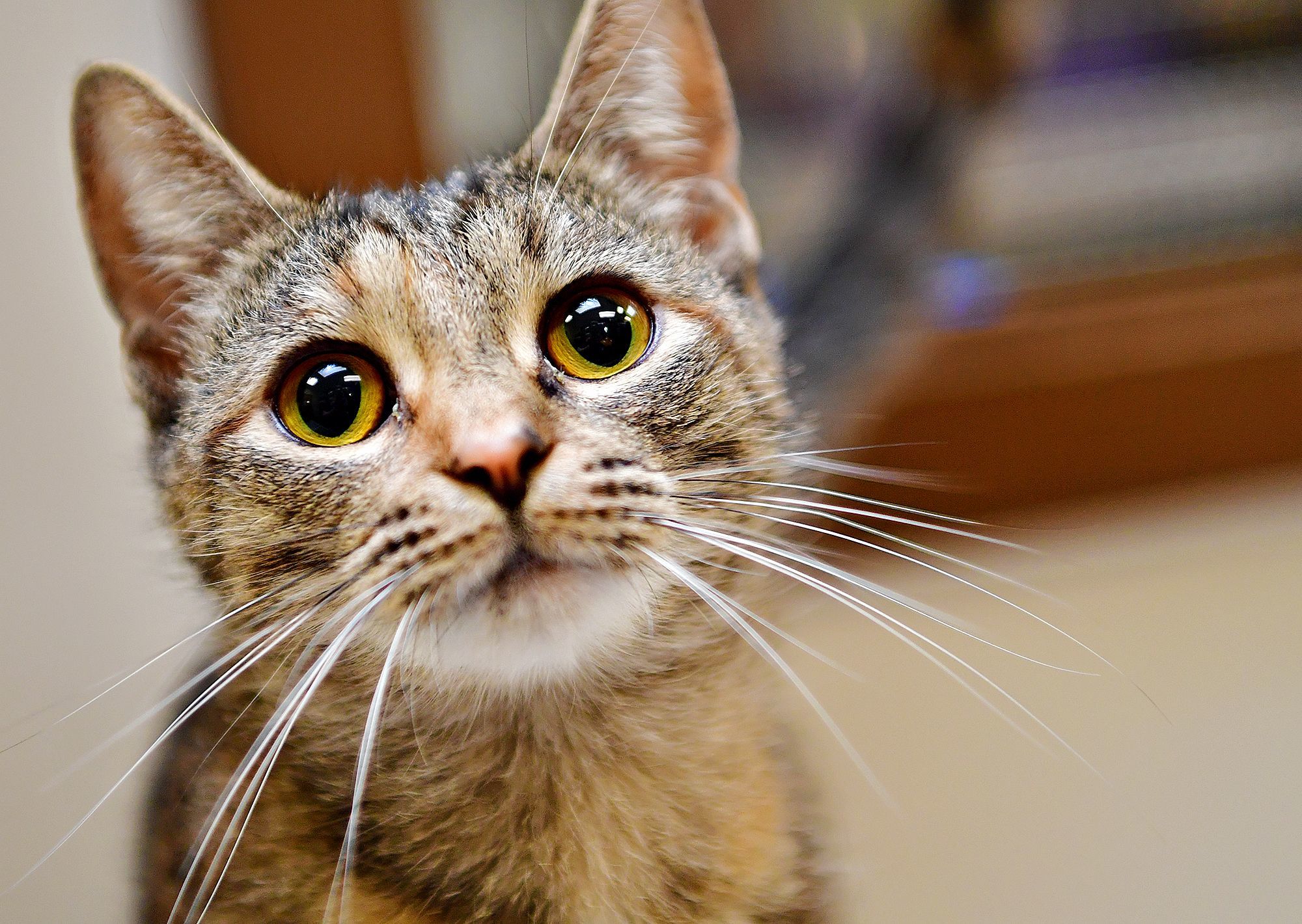 Since the York County SPCA Spay/Neuter Clinic opened in August 2013, the price of TNR (Trap-Neuter-Return) and Rabies vaccination services have remained unchanged. However, after eight years, a slight price adjustment is needed due to inflation, rising supply costs, and supply chain issues that are forcing us to order more expensive alternatives.
"We try our very best to ensure clinic services are accessible by offering affordable pricing that is subsidized by donors and our fundraising efforts", said Dr. Kimberly Mann, Clinic Medical Director at the York County SPCA. "Affordable spay/neuter surgeries, microchipping, and vaccinations are critical community services that we want all York County citizens to benefit from."
Beginning January 1, 2022, the cost for TNR will increase from $15 to $20. That includes the spay/neuter surgery, ear tipping, and a one-year Rabies vaccine. Also beginning in the new year, the price for a Rabies vaccination for owned animals will increase from $15 to $20.
We want to prevent barriers that would prohibit our community members from having their pet vaccinated or bringing free-roaming cats through our TNR program. If there is a financial hardship and someone cannot afford services, they are encouraged to email clinic@ycspca.org as we can refer them to resources for help.
The price increase is necessary for keeping our Spay/Neuter Clinic running sustainably for the long term. The TNR program is a service to our community, not a source of income for the York County SPCA. The price increase is not due to increased demand or a goal to generate profit. It simply is needed to cover our supply costs. By doing so, we can ensure the continuation of our affordable spay/neuter and TNR services.
Throughout the COVID-19 pandemic, we have all managed many changes and disruptions in our daily lives. We are proud to have been able to continue providing services through the Spay/Neuter Clinic with limited interruption beyond the initial forced shutdown from March to May 2020. Our dedicated staff has worked countless long days in order to continue providing for our community. In 2021, we have been performing more surgeries per week than ever before. This is occurring despite the critical staffing challenges that all industries have faced, especially the veterinary industry.
So far in 2021, we have completed over 8,000 spay/neuter surgeries in the clinic alone, and 66% of those surgeries were for the TNR program. This is a dramatic shift since 2019, when only 47% of the surgeries performed were TNR. We have increased our capacity for TNR surgeries to accommodate the need for these specific services in our community.
We predict that, by the end of 2021, we will have completed close to 9,000 spay/neuter surgeries through the clinic. That equates to thousands of community cats who will live longer, healthier lives and a tremendous decrease to the pool of feline overpopulation. With this price update, the York County SPCA Spay/Neuter Clinic can continue saving thousands of community cat lives for many years to come.