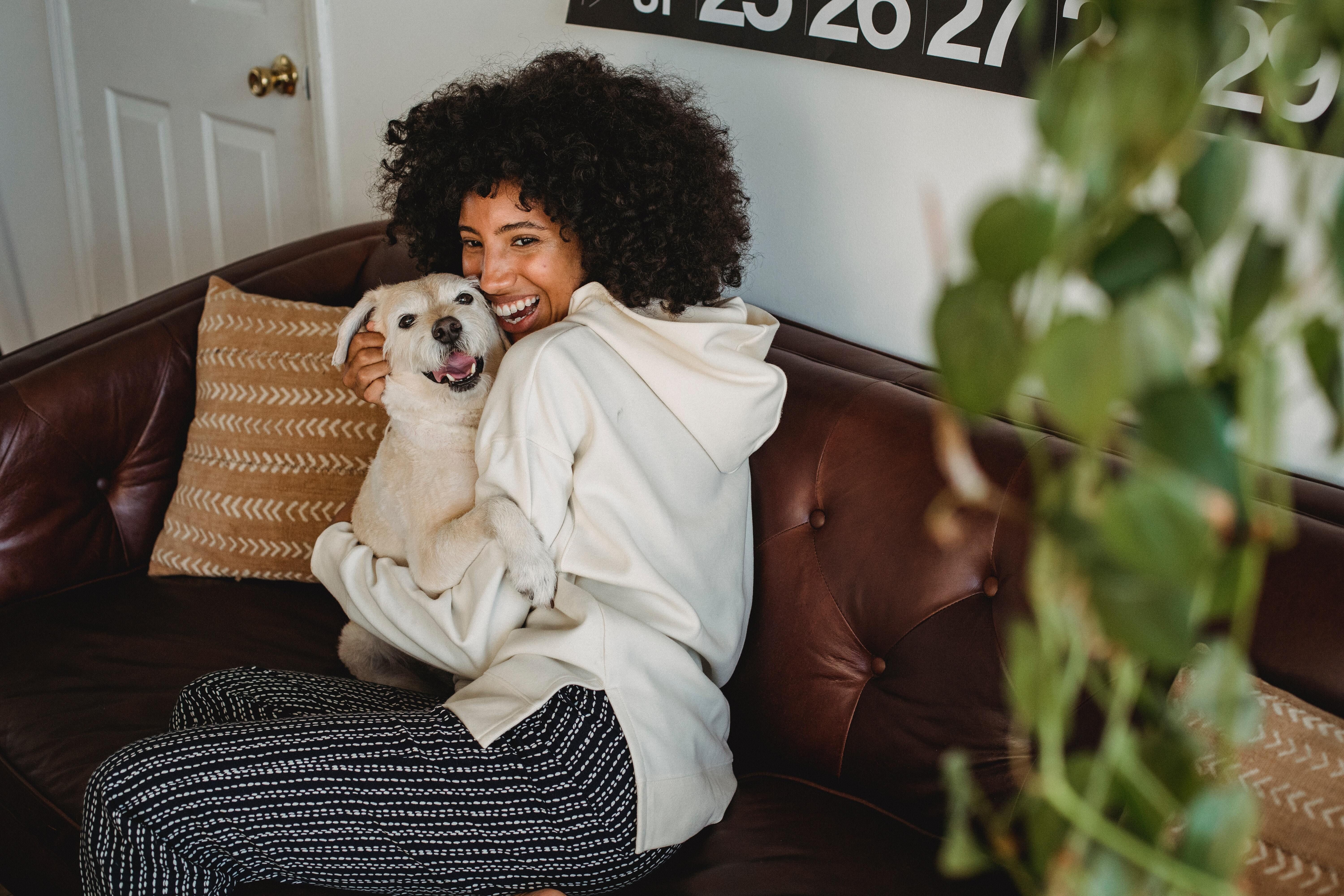 We Americans love our pets, and the welfare of animals is something we should all hold in high regard. After all, if we don't take care of the pets who are relying on us, then who will? That's especially true when it comes to the stress associated with moving. That's why the York County SPCA has put together the following guide to help you make your pet more comfortable – and reduce your own stress in the process!
Your home should be pet-worthy
As pet owners, we naturally want to pick the best and most suitable home for our pets. And since you know them best, you'll also know what suits their fancy.
If you own large dogs, then the

size of the property

will be a factor when looking for a home to accommodate your pet.




If you have a large breed dog, then the ideal size for your yard should be around 13 by 9 feet, decreasing with the

smaller the breed

.




You'll want to make sure that the yard is

secure and properly fenced

for your pet's safety.
Try to minimize BOTH your stress levels
As exciting as moving can be, it can also be stressful because of the various unknowns that come with moving to a new place.
Try to keep everything as normal as possible
Your dog is more likely to settle into a new routine if you ensure the move is gradual.
If your dog is used to a certain routine, try to stick with the schedule they're used to.

DogSync is an excellent app

to keep on top of this. DogSync creates a group feed where family members can add time-stamped completed tasks, such as a morning feeding or afternoon walk. You can also send task requests to family members in case you are away and need to remind someone to care for your pet.




Spend as

much quality time

with them so they feel more secure throughout the process.




If work and moving have become too demanding of your time, then delegate where possible. Working from home may also be an option, as you'll be able to skip the commute to spend extra time with your pet.
Moving can be stressful for us, which means it can be just as stressful for our pets. However, moving with your pet can be a lot easier if you plan carefully and remember these calming tips.
If you would like to read more of Cindy's articles, be sure to visit her blog at http://ourdogfriends.org/.
Image Source: Photo by Samson Katt: https://www.pexels.com/photo/smiling-african-american-lady-cuddling-with-dog-in-living-room-5256179/.