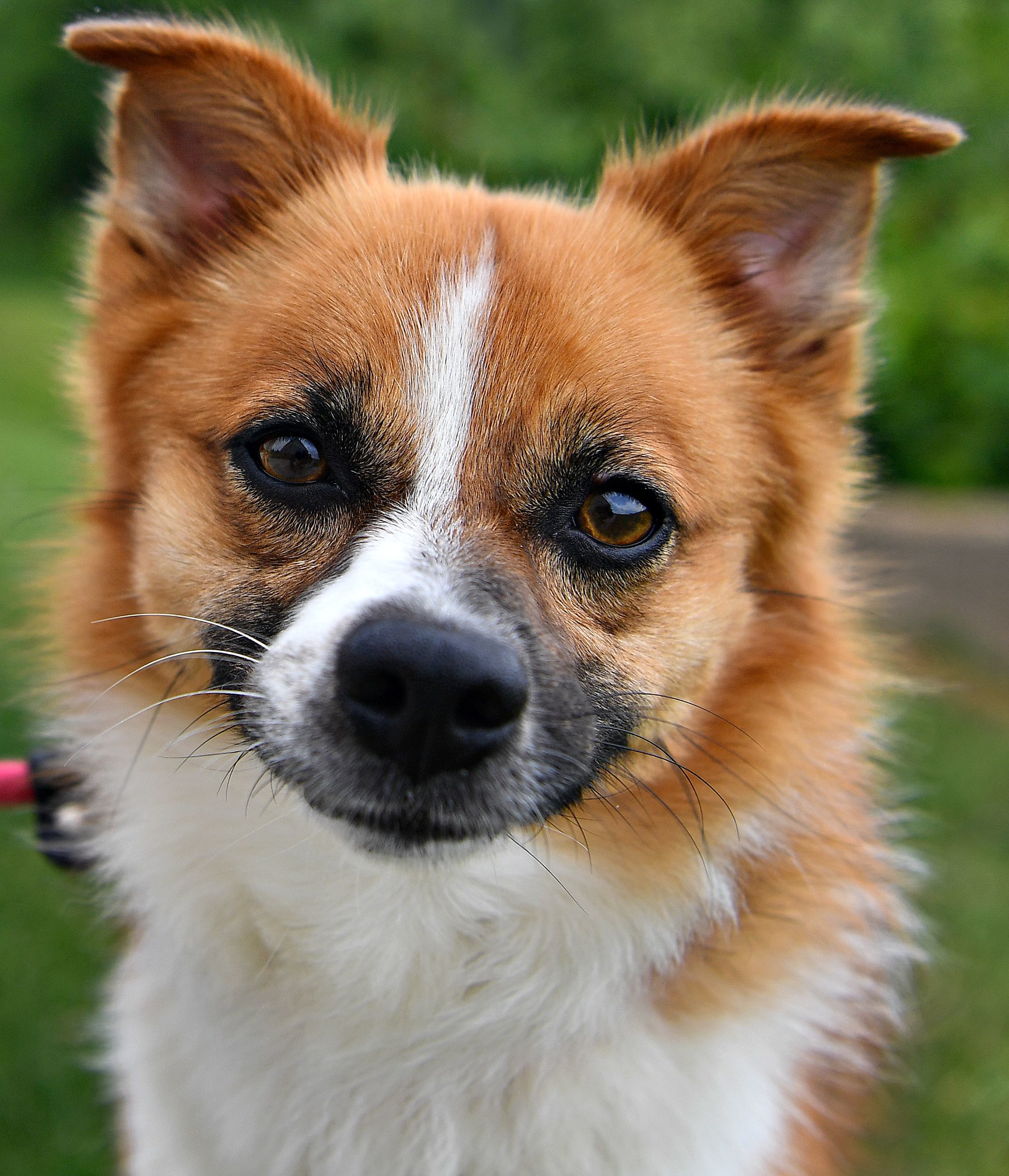 From August 23rd to August 31st, you can save the life of a homeless pet for whatever price you can pay. Our shelter has been lingering at capacity for almost a month. It's past time to clear some animals out and onto their home sweet home. To kick off Clear the Shelters, we are celebrating with Pay What You Can Pawlooza, a donation-based adoption event where you can bring home a furry companion for a price you name.
To view our adoptable animals, please visit About Adoption. When you see an animal you love, submit an adoption application. Once we approve your application, we will contact you to schedule a meet for you and that animal.
We are continuing to manage adoptions through appointments only due to critically low staffing. Thank you for your understanding and continued support.
Curious about our adoption fees? You can learn more on the About Adoption page. Your adoption fee includes your pets spay/neuter surgery, all vaccinations, microchipping, an up-to-date medical exam, heartworm testing and preventative, flea and tick treatment, and other relevant testing. At the vet's office, those costs would add up to more than $400.
But the York County SPCA values the promise of health, a home, and love for all animals above anything else. So during Pay What You Can Pawlooza, we're making it even more easy and affordable to save a life by allowing you to adopt for whatever price is manageable for you.
The way a pet gives unconditional love, the way they radiate joy into even the ordinary days, the way they remind us to laugh and play, the way they make us grateful for every second we have together – that is priceless. And if that is what you've been missing in your life, adopt a rescue pet. Now is the time. They need you as much as you need them. Visit the Adopt page to help us clear the shelters and give these animals the life they truly want – one with you.