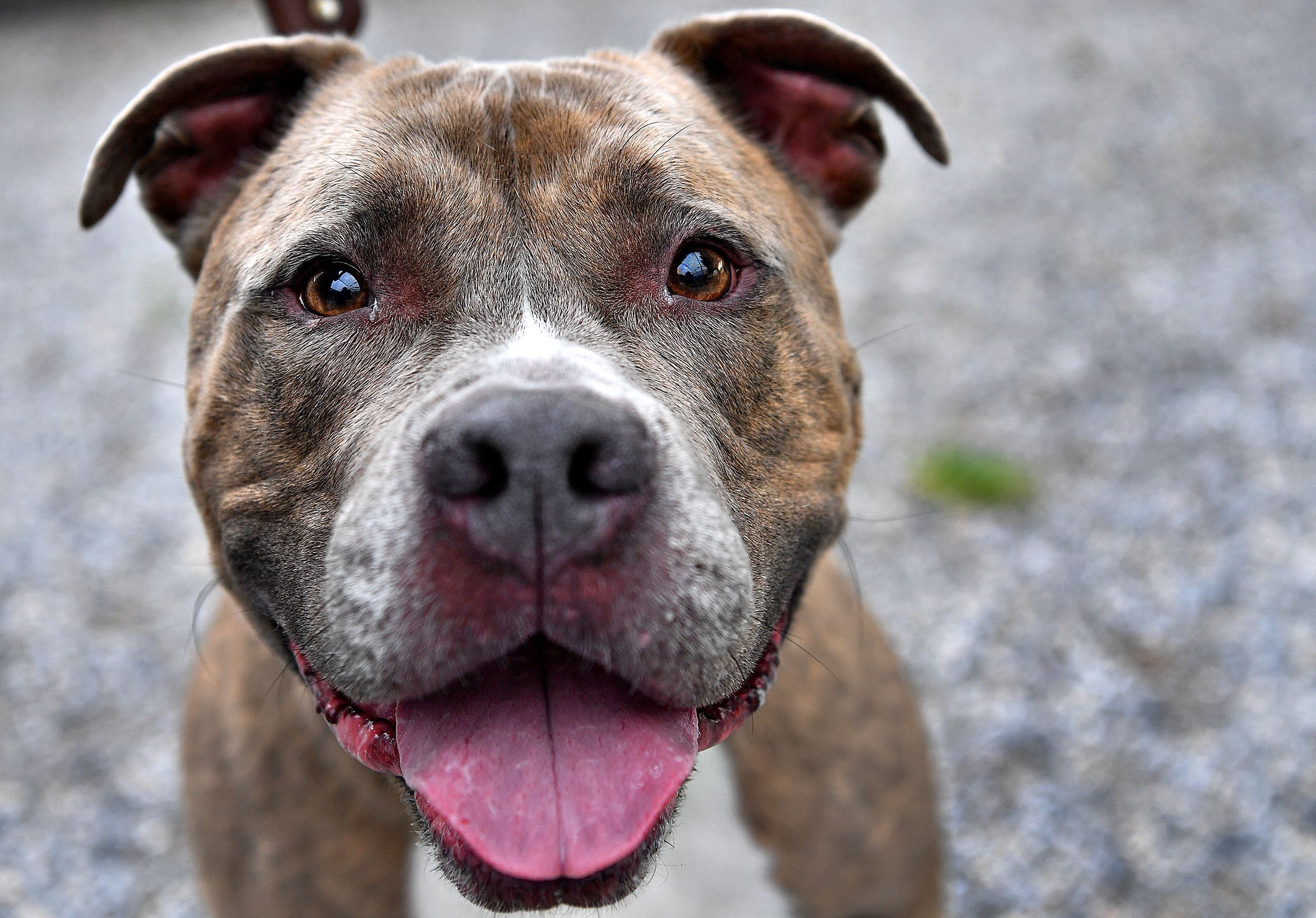 Question:
Why should I crate train my dog? 
 
Answer:
Dogs are naturally den animals, so providing them with an enclosed, secure space can help them feel safe, comfortable, and calm. These are some of the many benefits to crate training you dog: 
A crate helps with house training puppies and older dogs. Most dogs do not like to soil where they sleep, so they learn to hold their bladders and bowels while in a crate. 
A crate prevents destructive behavior when dogs can't be supervised. An unsupervised puppy or new dog can get into a lot of trouble during the night, so a crate is a great place for them to sleep safely (and you can get a good night's sleep, too). Similarly, a crate prevents destructive behavior while you are away during the day.
Crating helps to keep dogs safe while traveling in the car, and they have a higher chance of survival if there is an accident. An ID tag on the crate can provide an emergency contact so the dog can be cared for by someone he knows.  
If a dog needs to be immobile due to an injury or surgery, a crate is the best way to ensure the dog is resting and following doctor's orders.
A crate can help to relieve stress during emergencies. It can also teach relaxation and provide a safe place for a dog to deal with scary situations. For example, if the house gets busy with visitors, a dog may become overwhelmed and anxious about strange voices and smells. If the dog has a crate to go to where he feels safe, it can prevent a bite.  
Some rescue dogs do not have a lot of socialization skills, which can result in problems with destruction or barking. Crate training will improve their confidence and curtail problematic behavior such as barking at the window.
Crates should not be used for punishment but instead should be an enjoyable experience for the dog. To be safe, always remove the dog's collar while in the crate to prevent an injury.
Deb Byloff and Cathy Hivner have been training dogs for over two decades and have partnered with the York County SPCA for the last 16 years helping to teach our community to better understand their pups. Both work and train their own dogs at Papillonia Dog Training Academy.